Repair or replace your roof the right way with help from a professional roofer.
Let our crew complete your roofing projects quickly and correctly. Based in Sevierville, TN CRS Roofing is a professional roofing contractor serving the surrounding area with quality roofing services at competitive prices. We have built our reputation by treating our clients with honesty and integrity while delivering a team of professional, experienced contractors. We are equipped for residential projects of almost any size. From small repairs to roofing replacement projects, we are ready to make sure your home stays dry all year long.
Contact us for more information or to request a free estimate.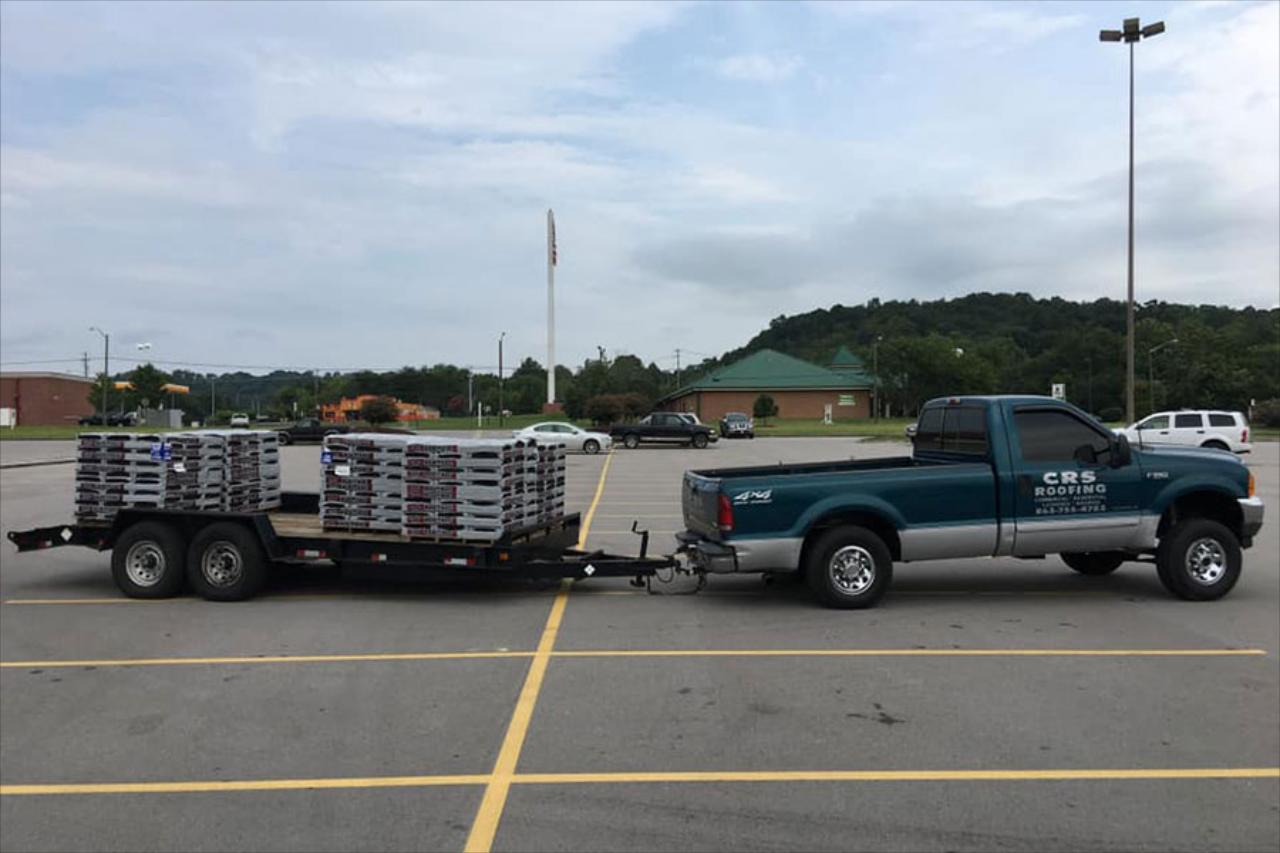 Business Hours
Monday - Friday: 8:00 AM to 5:00 PM
We are available 24 hours / 7 Days a week for Emergency Roof Leaks